Purchasing Consulting and Interim Management Purchasing
KORANIS Purchasing Solutions has specialized in holistic consulting services in purchasing  since 2005. That is why we not only offer our customers pure advisory services, we go even further:
We are also happy to support you with our high level of competence in the implementation of the concepts and strategies developed together with you.
For you, our customers, we always achieve the best possible added value, because we work objectively and success-oriented.
Discretion is very important to us. That is why we treat all information to our customers and business partners with absolute confidentiality.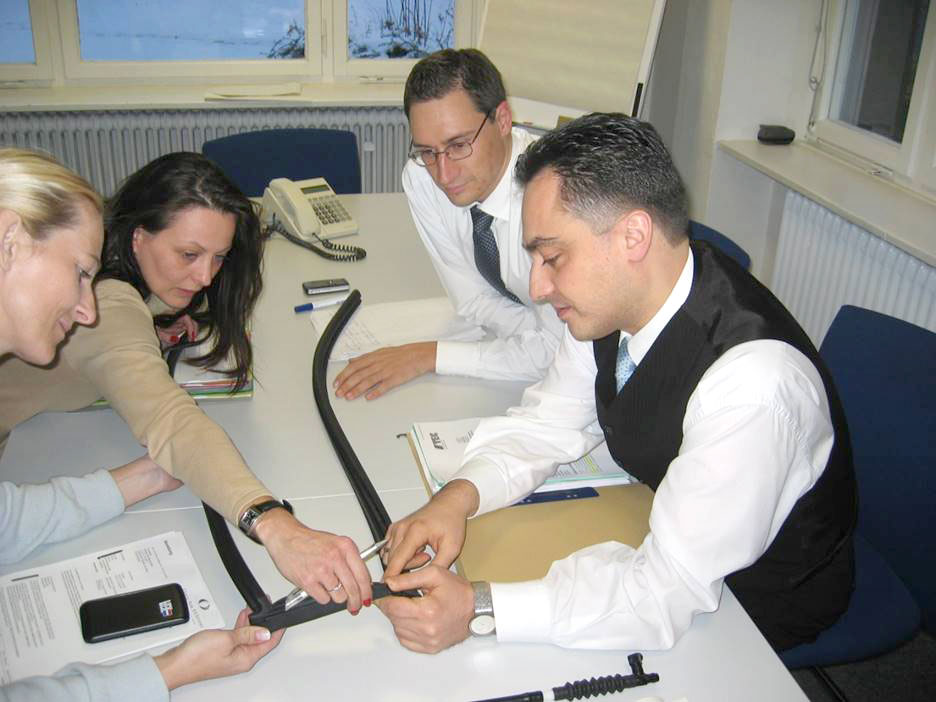 Purchasing Potential Analysis
Interim management purchasing
Material Group Management
Start of series production (Launch Management)
Non-productive and Services
Everyone can spend money - We can buy proper
Positive ROI within short time
Automotive (Tier 1)
Chemistry
Plastics Processor
Medicine
Consumer Goods
Industrial Products
Trade (Technical  goods)
Aerospace
Electrical / Electronics
Optical Industry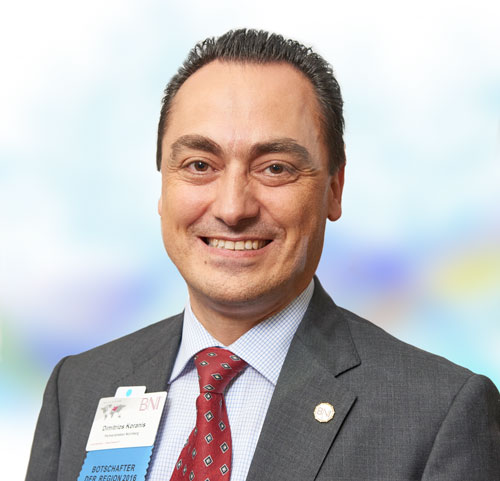 For more details on our references and projects, please do not hesitate to contact us in person
BME (Federal Association of Materials Management and Purchasing)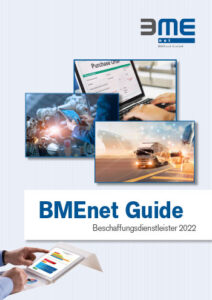 We are pleased to be listed in the BME Guide for the third time in a row as one of 30 handpicked Procurement Service Providers in 2022.
In the fields of
Purchasing potential analysis

Interim management

Material group management

Non-productive

Value Engineering / Value Analysis  
we are in some cases the only Procurement Service Provider. One more reason to contact us!