The Business Idea in 3 Sentences
Small and medium-sized companies (SME) buy cheaper.
Because: many  small "needs" are together a large  amount.
That saves money, time and nerves.
How do  we do that?
through continuous procurement market research,
through professional Supplier- and Risk Management (SRM),
by bundling the purchasing volume,
through systematic tenders,
through negotiations and framework agreements,
by operating a modern purchasing portal
Our performance promise
100% success-oriented +++ 0% Risk +++ No saving = No fee
Automotive (Tier 1)
Chemistry
Plastics processor
Medicine
Consumer Goods
Industrial products
Trade (technical goods)
Aerospace
Electrical / Electronics
Optical Industry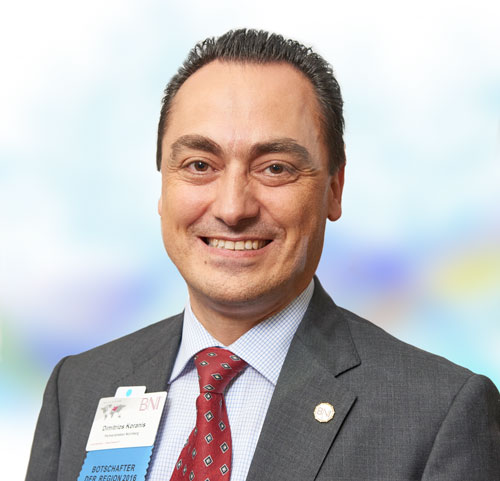 For more details on our references and projects, please do not hesitate to contact us in person.
BME (Federal Association of Materials Management and Purchasing)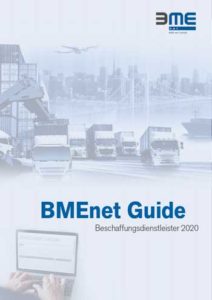 We are pleased to be listed in the BME Guide as one of 30 handpicked Procurement Service Providers for 2020.
In the fields of
Energy  advice
Energy market
Energy procurement
Non-Productive
Procurement outsourcing
Purchasing platform
Purchasing portal
we are in some cases the only Procurement Service Providers. One more reason to contact us!
420
million supervised KWh