Competence Center PLASTICS
Take advantage of our many years of technological experience in the plastics industry.
From the market analysis of granulates, through the production technologies, to the material management. We offer you professional support for your requirements right from the product development stage.
We ensure the transfer of knowledge for you with individual in-house training courses on the market and technology. Our plastic alert system supports you in recognizing opportunities and risks at an early stage.
Our range  of  services includes:
Individual Market Analyzes to Suppliers, Granulates and Prices
Analysis of Demand, Applications, Production lines and Developments
Establishment of Early Warning Indicators for decision making
Active Alert System
In order to offer you the best service from a single source, we draw on our databases with more than 1.000 Suppliers and our network of  worldwide contacts.
Our reference projects speak for themselves – we would be  happy to advise you!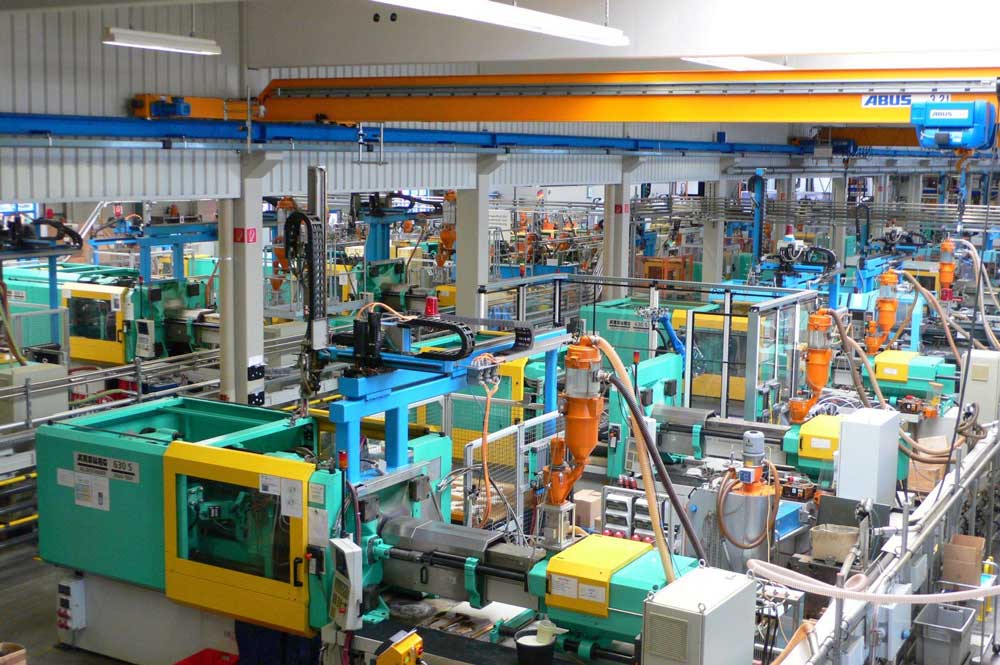 Market Analysis Commodities
Alert-System (Risk Management)
Market Analysis Engineering Plastics
In-house Training Plastics (Market/Technology)
Market Analysis High Performance Plastics
Competence Center Plastics
Our practical experience ensures your success
Automotive (Tier 1)
Chemistry
Plastics Processor
Medicine
Consumer Goods
Industrial Products
Trade (Technical Goods)
Aerospace
Electrical / Electronics
Optical Industry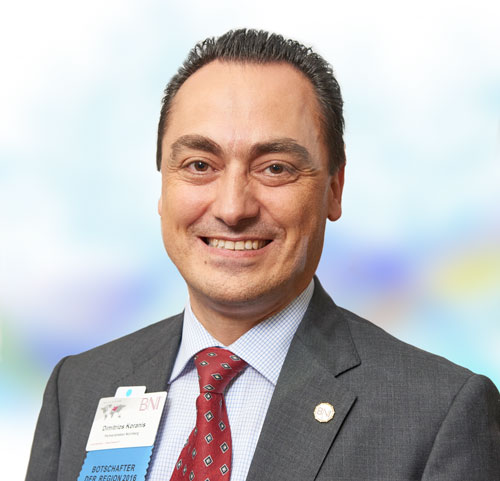 For more details on our references and projects, please do not hesitate to contact us in person.
BME (

Federal Association of Materials Management and Purchasing

)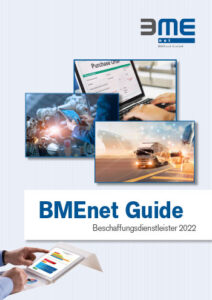 We are pleased to be listed in the BME Guide for the third time in a row as one of 30 handpicked Procurement Service  Providers in 2022.
In the fields of
Plastics Purchasing
Value Analysis (VA/VE)
Market Analysis Plastics
we are in some cases the only Procurement Service Provider. One more reason to contact us!
130
Years Team-Experience